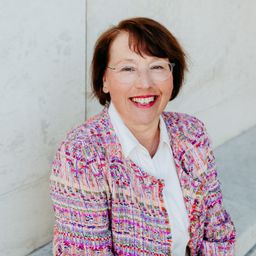 Andrea Jelinek
President of the European Data Protection Board, President of the Austrian Data Protection Authority
Dr Jelinek has held the position of Chair of the European Data Protection Board since May 2018, and Head of the Austrian Data Protection Authority since 2014.
Dr Jelinek previously was head of the Vienna Foreign Police, followed by a position as Head in the Regional Police Department. Before that, she worked in the Ministry of the Interior as head of department in the legal and legislative department, before being appointed head of a police commissioner's office.
Jelinek started out her career as a consultant for the Austrian Science Fund, and a trainee legal officer at the Austrian Rectors' Conference.