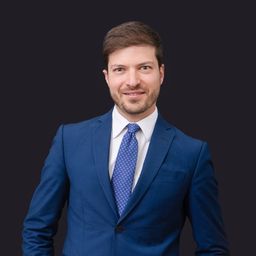 Avv Vincenzo Colarocco
President of Circolo dei Giuristi Telematici
Specialising in new technology law, he mainly deals with data protection, intellectual property and industrial law, social media law, legal information echnology, communications law, civil and commercial law.
Author of numerous publications and speaker at national and international conferences, webinars and master courses.
He is part of the Personal Data Protection Commission of the Italian Foundation for Forensic Innovation of the National Forensic Council.
Executive Director of Lex Digital and of the Osservatorio Diritto di Internet, and member of the IAIC (Italian Academy of Internet Code) and of the Centro Studi Informatica Giuridic (Legal Computer Studies Centre), former President of the Circolo Giuristi Telematici (Legal Experts' IT Centre).
Since 2009, he has been collaborating with the chair of Legal Informatics and Forensic Informatics at the Faculty of Law, University of Bologna, where, since 2010, he has also been a lecturer in Legal Informatics.