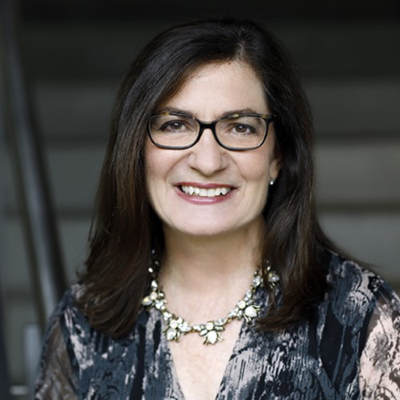 Julie Brill
Chief Privacy Officer and Corp. Vice President, Global Privacy and Regulatory Affairs, Microsoft Corp
As Microsoft's global authority on the responsible use of data, Julie Brill leads the company's work at the forefront of the tech policy, regulatory, and legal issues that underpin the world's digital transformation. Brill directs Microsoft's privacy, digital safety, responsible AI, standards, accessibility, and governance operations and solutions and is the central figure in Microsoft's advocacy for responsible data use and policy around the globe.
Prior to Microsoft, Brill served as a commissioner of the U.S. Federal Trade Commission (FTC), where she worked on issues of critical importance to consumers, including privacy, fair advertising practices, financial fraud, and competition.
She graduated magna cum laude from Princeton University, and from New York University School of Law, where she held a Root-Tilden Scholarship for her commitment to public service.