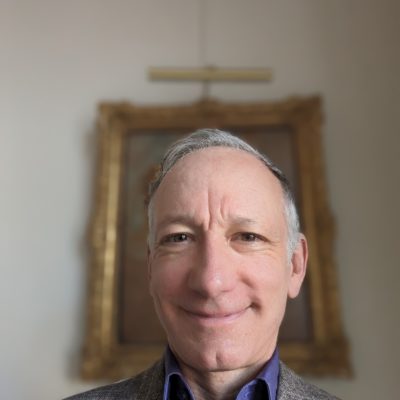 Peter Fleischer
Global Privacy Counsel, Google
Peter has worked as Google's Global Privacy Counsel since 2006.
He counsels Google teams on how to build products that respect privacy and comply with laws around the world. He regularly meets with privacy officials and leaders worldwide in the interest of dialogue. Peter has managed hundreds of regulatory inquiries, and advocated issues of privacy law before many courts.
Prior to joining Google, Peter worked for 10 years at Microsoft, as EMEA privacy leader and Director of Regulatory Compliance. Peter is a graduate of Harvard College and Harvard Law School. He is an elite swimmer.