The European Centre for Certification and Privacy (ECCP) is in charge of the Europrivacy certification scheme management and licensing process. It assumes the function of the scheme owner with the support of the Europrivacy International Board of Experts.
Located in Luxembourg, ECCP aims at supporting innovative technologies and solutions in the data protection and certification domains. It was set up as a result of several European research projects. It is also directly engaged in supporting international research and innovation in the data protection and certification domains.
ECCP gathers and combines expertise in data protection, as well as in cybersecurity and ICT conformance tests and labelling. It is supported by an ecosystem of international partners that are directly contributing to its development and services.

Ca' Foscari is a public university in Venice, Italy. It currently has eight departments and almost 21,000 students. It is one of the highest ranked universities in Italy, ranking 5th in 2017 out of 89 universities.

The Council of Europe is an international organisation founded in the wake of World War II to uphold human rights, democracy and the rule of law in Europe. Founded in 1949, it has 47 member states, with a population of approximately 820 million, and operates with an annual budget of approximately 500 million euros.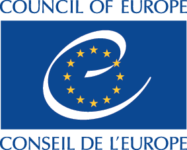 The European Law Students' Association (ELSA) is an international, independent, non-political, non-profit, non-governmental organisation run by and for law students. ELSA activities comprise a large variety of academic and professional events that are organised to fulfil the stated vision of ELSA.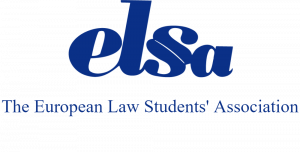 The Italian Institute for Privacy and Data Valorisation (IIP) is a centre of studies and advocacy. The Institute involves and connects qualified Italian privacy law specialists, but is also connected amongst significant representatives of public and private sectors who work daily with sensitive personal data.

CLUSIT is an association for the information security industry in Italy providing awareness, training, professional development and a forum for the exchange of information in information security issues.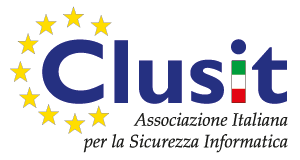 The Next Generation Internet of Things (NGIoT) is a three-year Coordination and Support Action (CSA), started in November 2018. NGIoT consolidates Europe's leading position in creating a secure, safe, trusted and "human-centric" IoT research & innovation, development and deployment environment for The Next Generation Internet (NGI).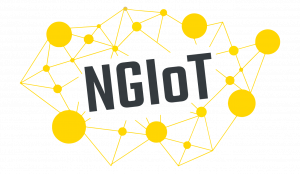 IoT Forum is a non – profit member – based organisation, open to all actors from all parts of the world. It aims to promote international dialogue and cooperation on the Internet of Things; organize events and conferences, such as the IoT Week; and develop activities and synergies with and among its members.