The conference is developed as a non-commercial event, which aims at promoting international dialogue, cooperation, and knowledge sharing on data protection, innovative technologies, and compliance. Any remaining fund from the event will be reinvested in the organizing of the following editions. The programme is focused on high-quality content and is intended to be objective and technology-neutral.
The Privacy Symposium is hosted by ca'Foscari University and organised in collaboration with several partners, including the Data Protection Unit of the Council of Europe, the European Centre for Certification and Privacy (ECCP), the European Law Students' Association (ELSA), the European Cyber Security Organization (ECSO), the European Federation of Data Protection Officers (EFDPO), the European Centre on Privacy and Cybersecurity (ECPC), the Italian Institute for Privacy (IIP), Italian Association for Cyber Security (CLUSIT), IoT Forum, Mandat International, IoT Lab and European research projects such as Gatekeeper. It is supported by several additional partners, research projects and sponsors.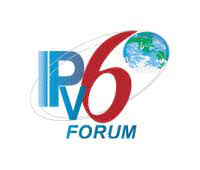 Administration And Communication Partners
The secretariat of the conference is provided by the foundation Mandat International, with the support of the Italian Institute for Privacy (IIP), Archimede Solutions, IoT Lab, and Dunavnet.


Sponsors of the Privacy Symposium 2023